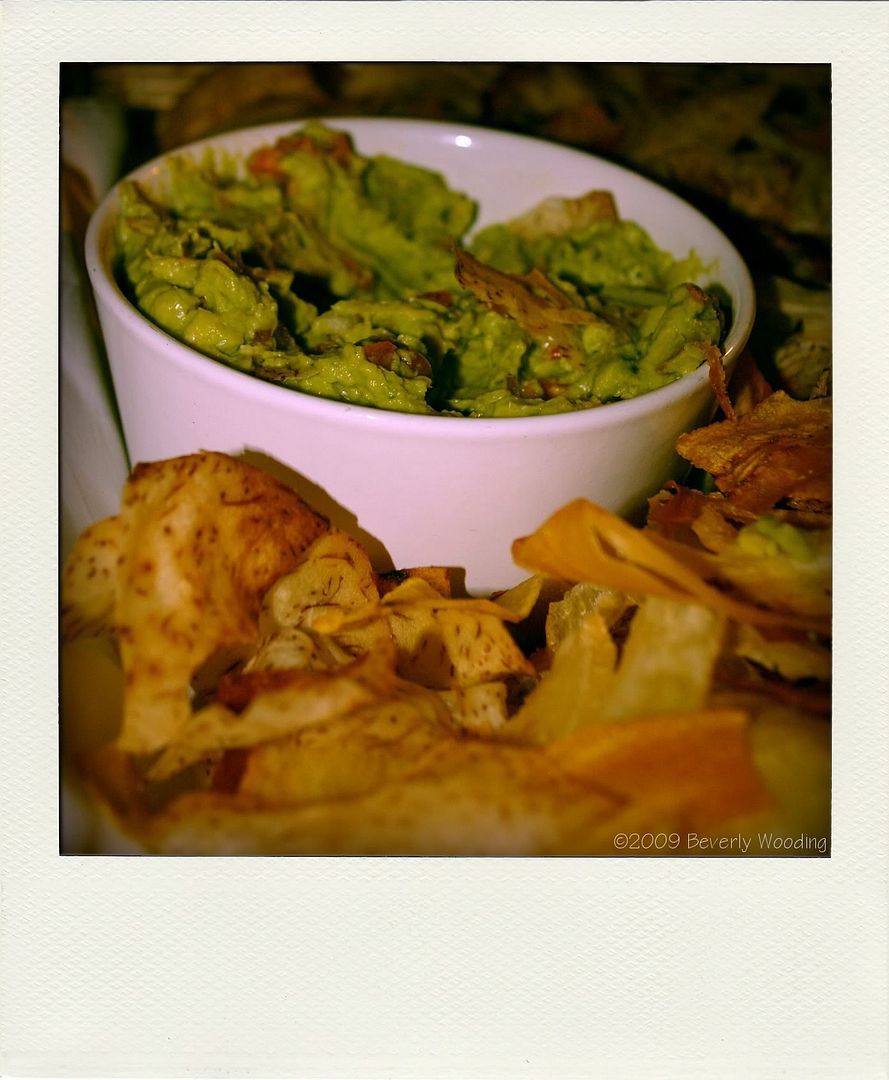 After work tonight, I dashed off to the Gladstone for the 25th Anniversary party for
Freedom To Read
Week. It was an excellent event, highlighted by interviews with
Derek Finkle, Janine Fuller and Ken Setterington by Russell Smith
.
Smith was a fantastic moderator, posing thought-provoking and challenging questions to the guests. And
Austin Clarke
showed up!
After the main event, the catering staff brought out some nosh, which was lucky for me, since I hadn't eaten since lunch. There were flatbread pizza things topped with sea salt, new potatoes, garlic and artichoke. Yum! The veggie platter was nice, offering more than the usual. There were snow peas and asparagus in addition to the regular broccoli, cauliflower and pepper combo. The photo above is of a beautiful guacamole with root vegetable chips. One of them, I couldn't identify, but there were definitely plantain and cassava chips.
Freedom to Read week runs until February 28. Check out the Canada-wide
schedule of events
on their site.